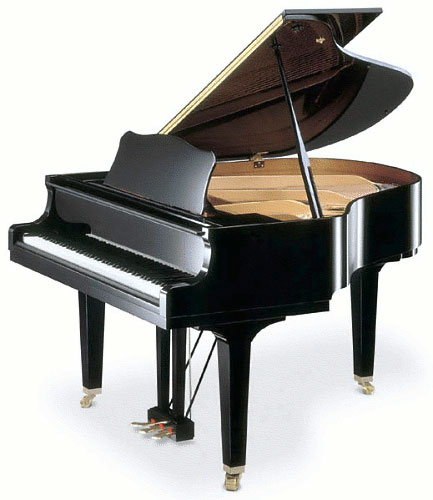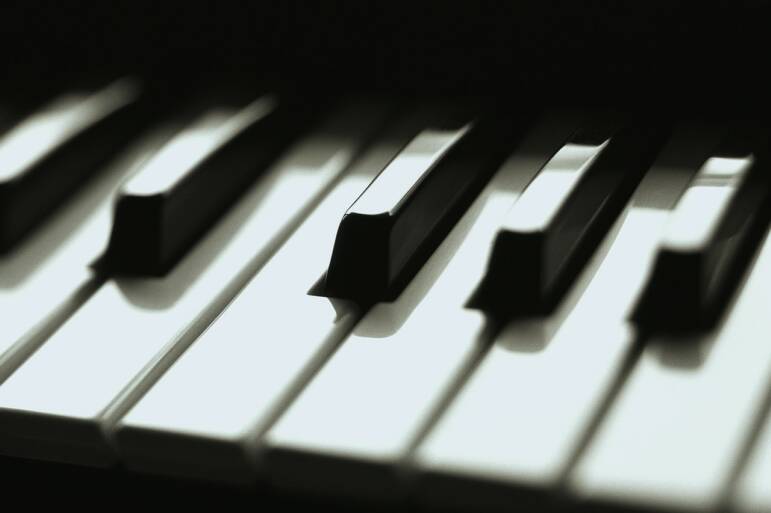 The Irvine based, mother-daughter music teacher team of Jennifer Puhl and Stephanie Young are piano and voice teachers  who have  developed a fun, low pressure style of teaching music.  They believe that everyone can benefit from music study.

The studio goals for students of all ages are:

•   To nurture the desire to express oneself

    with music

•   To cultivate the best of one's potential

•   To enrich with historical background

•   To teach the fruits of responsibility and

    perseverance

•   To build a lifelong love of  music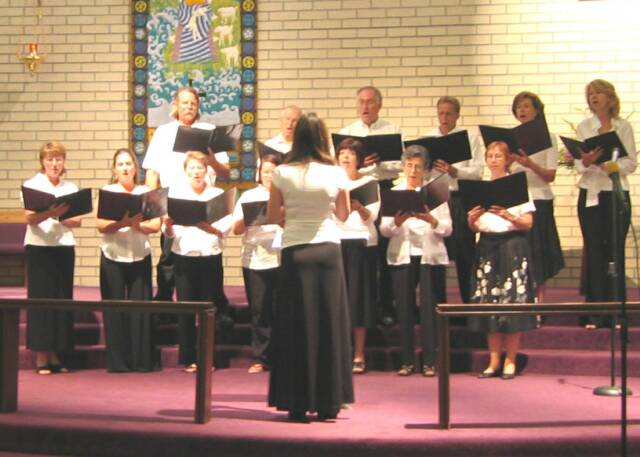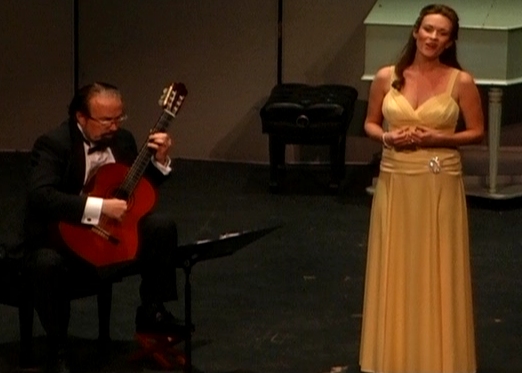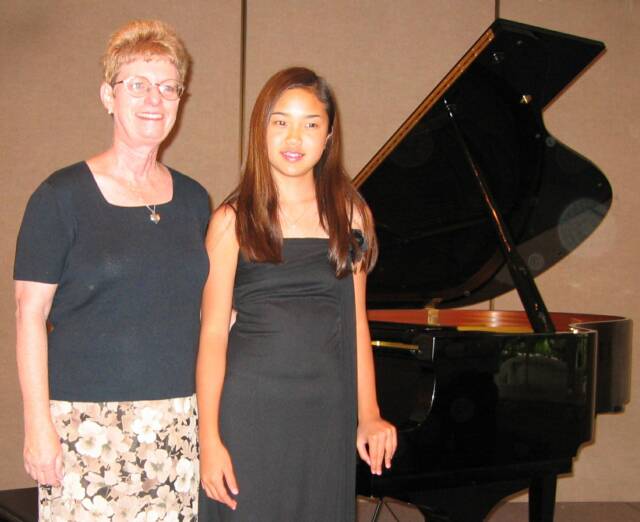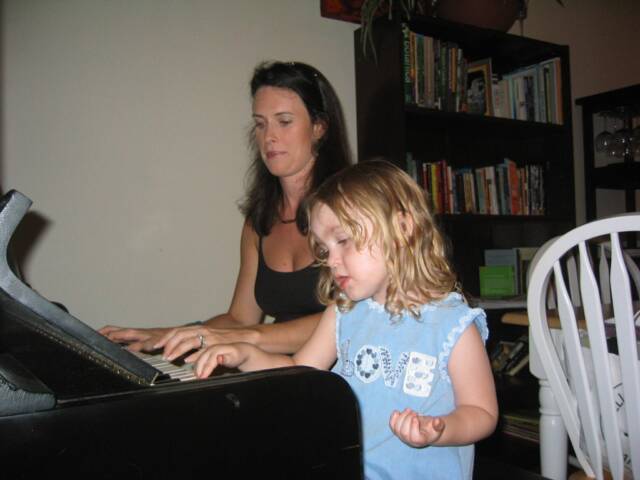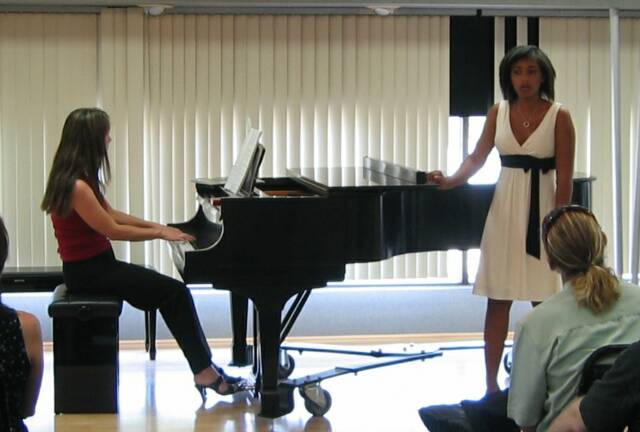 Learn Music in a Fun, Nurturing Environment!

CURRICULUM

Students learn a wide variety of musical styles, including the baroque, classical, romantic, contemporary, musical theater, jazz and pop.

The studio follows a curriculum of high standards created to provide a comprehensive plan to develop performance skills, technique, ear training, sight reading, and music theory.

Creativity is encouraged with coaching in improvisation and composition.

Piano and voice students are taught in accordance with the Certificate of Merit Program of the Music Teachers Association of California (MTAC).Voice students also follow guidelines established by National Association of Teachers of Singing (NATS).

Call Today For More Information. 

For Piano, call (949) 413-4630 -- For Voice, call (949) 413-4632

Vocal & Piano Music for all Occasions

In addition to their Music School, Jennifer Puhl and Stephanie Young also provide piano, organ and vocal entertainment for weddings, receptions, memorials, religious services, corporate parties and more.

Orange County Piano Lessons, Orange County Singing Lessons, Orange County Voice Lessons, Orange County Music Lessons,  Irvine Music Lessons, Irvine Piano Lessons, Irvine Singing Lessons, Irvine Voice Lessons, Tustin Piano Lessons, Tustin Singing Lessons, Tustin Voice Lessons, Tustin Music Lessons AP Music Theory Exam Study Advanced Placement Study

Piano or organ Lessons