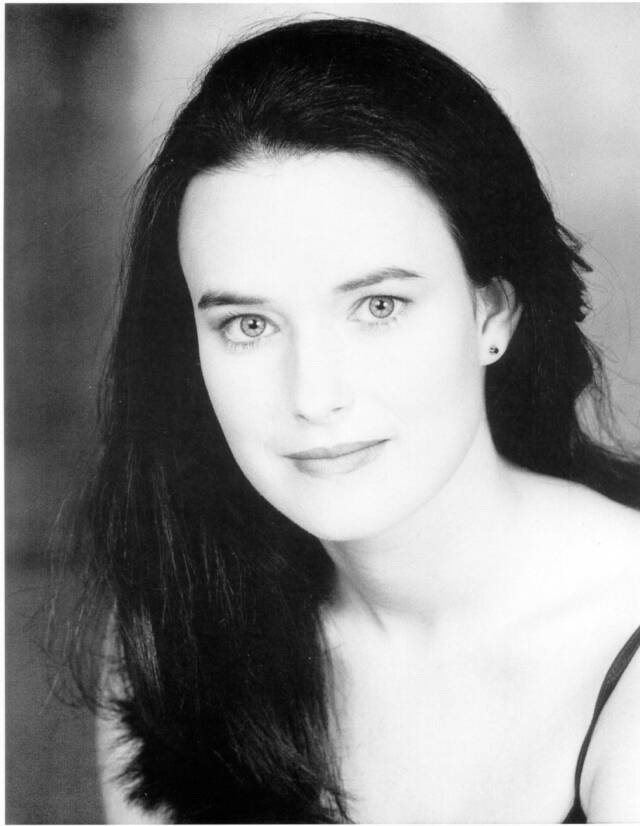 As a board member of AGO, Mrs. Puhl helped establish a scholarship program for young organists.  As a performer, Mrs. Puhl has played piano, keyboard or organ for hundreds of events such as weddings, memorial services, funerals, festivals, church services, and charity fundraisers. As a teacher, along with the basic keyboard skills and drills, Jennifer gives helpful suggestions in improvisation, and composition which help to make learning fun. Seeing a student's smiling face when a difficult passage is conqueredor a new composition is completed is the optimum goal.  It gives great joy to see music thrive in the lives of current students and those of the grown-up students she taught as youngsters.

Following in her mother's footsteps, Stephanie Young is an accomplished music instructor.  In addition to teaching voice and piano, Stephanie is the Director of Music at Emanuel Lutheran Church.  She conducts the adult Chancel Choir, the Handbell Choir, and accompanies the Praise Band.  As a performer, she has performed major operatic roles in Le nozze di Figaro and The Telephone, as well as musical theater portrayals in The Sound of Music and The Wizard of Oz.  Mrs. Young has also appeared as a soloist in concert works such as Bach's Magnificat, Handel's Messiah and Rutter's Gloria.

Stephanie keeps current with all news related to vocal pedagogy. She has held board positions in MTAC and NATS.

Jennifer Puhl

Piano and Organ Instructor, Organist/Pianist

Stephanie Young

Voice & Piano Instructor, Soprano Vocalist

Over 40 Years of Experience Teaching Piano and Organ

B.A., Music, Pepperdine University, Cum Laude

Certified: Colleague of American Guild of Organists

Member:  Music Teacher's Association of California
1967 to present

Member:  American Guild of Organists  - Past Dean

Member:  American College of Musicians National
Piano Guild  1983 - present

Organist, St. Barbara Catholic Church, Santa Ana
2001 - present

Accompanist, Orange County Schools 1980-2008

Organist, University UMC, Irvine  1981-2000

Accompanist for the Southern California United

         Methodist Chorale Brittan choral tour in 2000

Organist, St. Anne's Catholic Church, Santa Ana 1990-1997


Teacher of Voice and Piano for Over 12 Years

Master of Music, Vocal Performance, Cal State Fullerton, Cum Laude

Additional graduate studies:
Opera, Musical Theatre and Vocal Pedagogy
San Francisco Conservatory of Music

B.M., Vocal Performance, University of Oregon,
Cum Laude

Director of Music, Emmanuel Lutheran, La Habra
2004 - present

Member:  Music Teachers Association of California

Member:  National Association of Teachers of Singing

Performer:  Pacific Chorale, Orange County in 2008

Professional Choir Singer:  St. Matthews, Newport Beach 2001 - 2004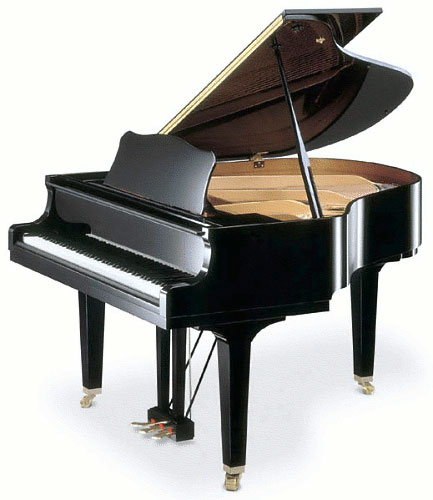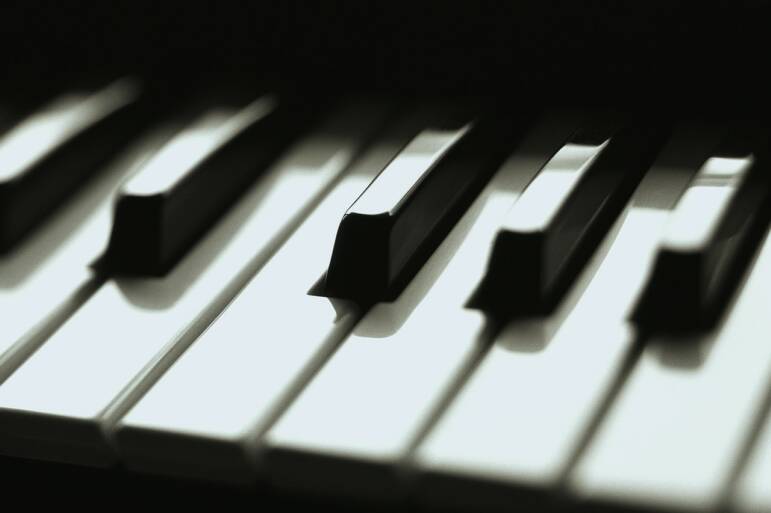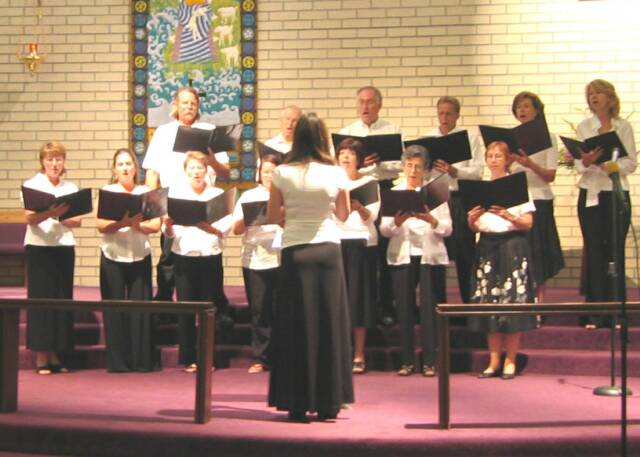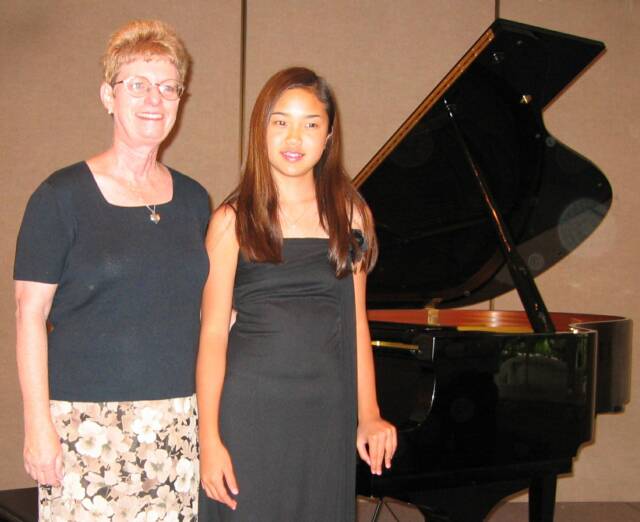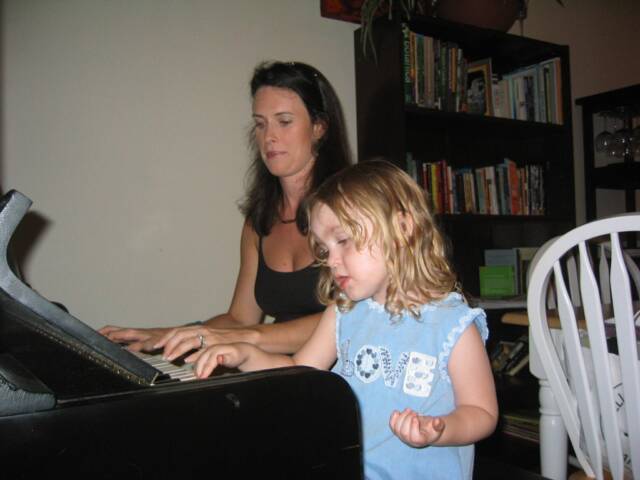 As a winning mother-daughter team, Jennifer Puhl and Stephanie Young have been fortunate to share a lifelong love of music.  For over 40 years, Jennifer Puhl has shared her vast knowledge and experience with music students in Orange County.  One of her young promising students was her daughter, Stephanie.  After several years of piano and voice lessons,  high school music productions, college performances and receiving a Master of Music degree, Stephanie joined her mother as an accomplished music instructor.  Together they form one of the strongest teaching duos in Southern California. 

Call Today For More Information. 

For Piano, call (949) 413-4630 -- For Voice, call (949) 413-4632

Orange County Piano Lessons, Orange County Singing Lessons, Orange County Voice Lessons, Orange County Music Lessons,  Irvine Music Lessons, Irvine Piano Lessons, Irvine Singing Lessons, Irvine Voice Lessons, Tustin Piano Lessons, Tustin Singing Lessons, Tustin Voice Lessons, Tustin Music Lessons