If you're interested in piano or voice lessions, or would like to find out more about the studio, you're greatly encouraged to contact the Puhl & Young Music Studio.

For piano or organ lessons, please contact: Jennifer Puhl

Phone:  949.413-4630

For voice or piano lessons, please contact: Stephanie Young

Phone:  949.413.4632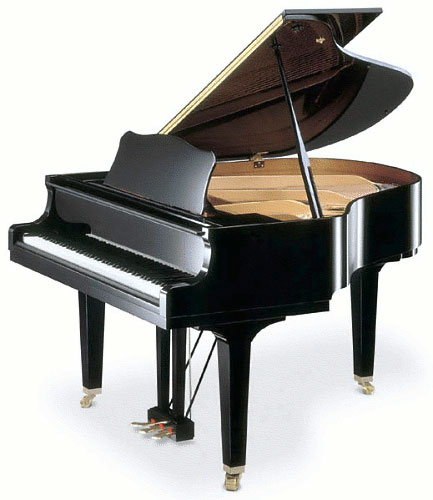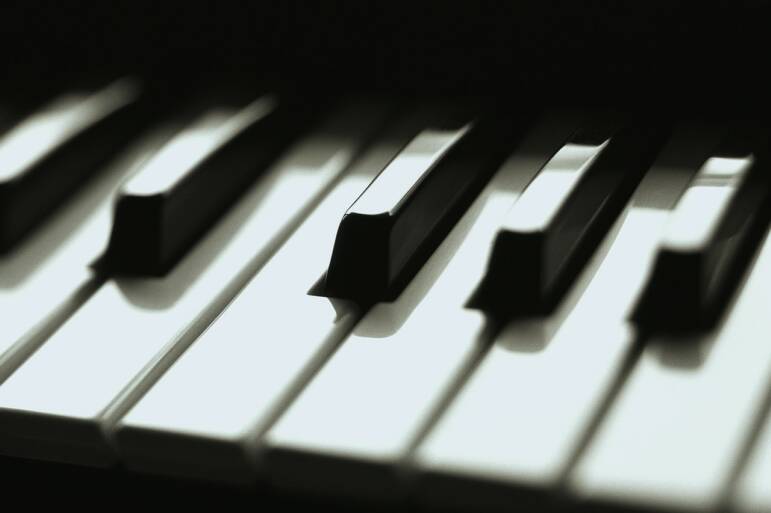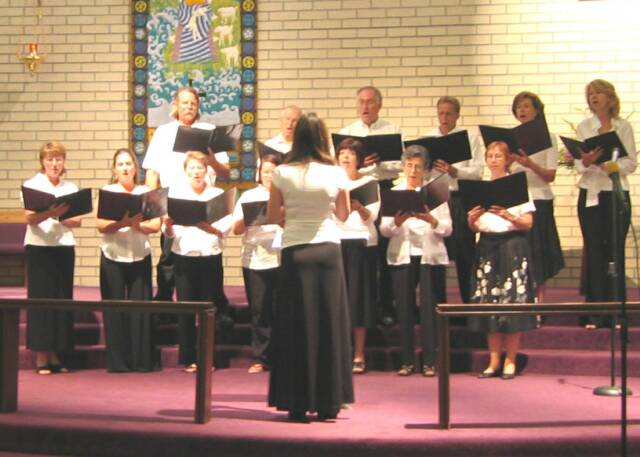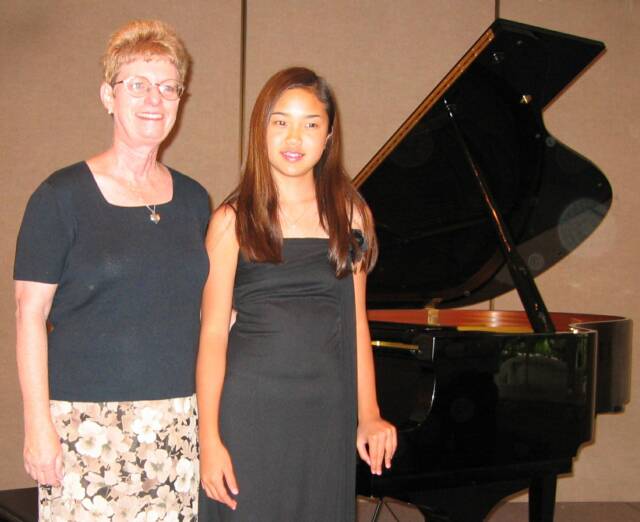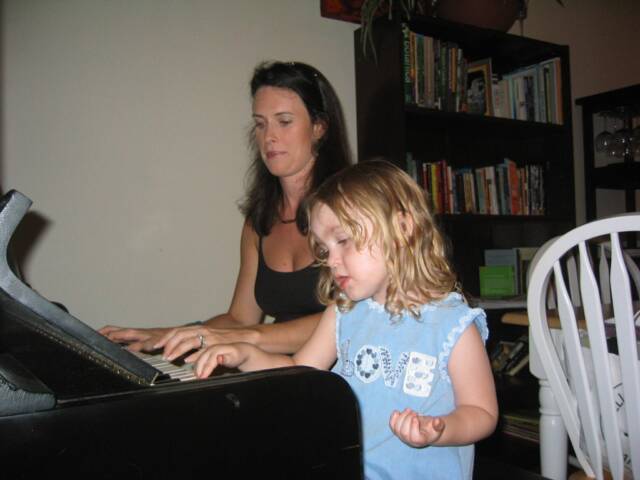 Testimonials

My son Sean has been a student of Mrs. Puhl for less than a year and already he has composed his own classical music that was entered in a statewide competition for young composers where he has advanced to the 2nd round.

Michael  M - June 20, 2011

I've known Jennifer as a fellow piano teacher and friend for over 35 years. She is the ultimate professional with all of her music activities, having joined many music organizations such as the Music Teachers Association of California and American Organists Guild and making large contributions of time to each one. She gives several recitals and workshops for students to enrich their music experiences and encourages and motivates each child with games, contests and goals. She is one of the finer teachers in Orange County.

Eleanor B – June 20, 2011

Orange County Piano Lessons, Orange County Singing Lessons, Orange County Voice Lessons, Orange County Music Lessons,  Irvine Music Lessons, Irvine Piano Lessons, Irvine Singing Lessons, Irvine Voice Lessons, Tustin Piano Lessons, Tustin Singing Lessons, Tustin Voice Lessons, Tustin Music Lessons